atlanta metro 24 Hr Auto Roadside Assistance - Auto Lockout, Flat Tire Change, Battery Jumpstart, Fuel Delivery Services
NO WORRIES - HERE WE COME STAY SAFE AND CALL 404-781-5337 Wright On Time Towing LLC. QUICK FLAT RATE PRICING AFFORDABLE ROADSIDE ASSISTANCE SERVICES FOR(SMALL TO MEDIUM VEHICLE'S, VANS, TRUCKS, SUV'S ONLY), TIRE CHANGE, TIRE PLUGGING, PUT AIR IN LOOSE/FLAT/INFLATE TIRE, WE SELL USED DONUT REPLACEMENT WHEELS, BATTERY JUMPSTART, OIL, ANTI FREEZE, DIESEL, GAS & FLUID DELIVERY, CAR DOOR UNLOCK & BATTERY INSTALLATION SERVICES WITH 15 MIN - 35 MIN ETA. N.B. PLEASE CALL WITHIN 10 MIN AND NOTIFY US IF YOU DECIDE TO CANCEL BEFORE WE GET TO YOUR LOCATION. Thank You
WE HAVE BEEN PROVIDING ECONOMICAL ROADSIDE ASSISTANCE SERVICES IS THE DOWNTOWN, MIDTOWN, EASTERN ATLANTA, GA AREA FOR OVER 8 YEARS AND HAVE SERVED THOUSANDS OF RETURN MOTORISTS IN THE METRO ATLANTA AREA WHOSE VEHICLES HAVE BECOME DISABLED AT SOME POINT IN TIME AND CALLED UPON US TO SERVE WITH PRIDE. "WORKING HARD TO HET YOU HOME SAFELY" IS OUT MOTTO.
BATTERY REPLACEMENT SERVICE, BATTERY CLEANING SERVICES, BATTERY CONNETION REPLACEMENT, USED BATTERY SALES, VEHICLE BATTERY ASSISTANCE, FAST CAR LOCKOUT ASSISTANCE, CAR DOOR UNLOCK SERVICE ATLANTA, VEHICLE LOCKOUT, ROADSIDE ASSISTANCE.
WE THANK YOU FOR YOUR BUSINESS !.
Snellville, GA
Grayson, GA
Loganville, GA
Between, GA
Lilburn, GA
Snellville, GA
Tucker, GA
Duluth, GA
Norcross, GA
Chamblee, GA
Brookhaven, GA
Roswell, GA
Sandy Springs, GA
Lawrenceville, GA
Johns Creek, GA
Lithonia, GA
Stone Mountain, GA
Suwanee, GA
Dacula, GA
Morrow, GA
Riverdale, GA
Midtown Atlanta, GA
Downtown Atlanta, GA
Church Street, GA
Lake City, GA
Conyers, GA
Covington, GA
Rex, GA
Lovejoy, GA
Forest Park, GA
Stockbridge, GA
Riverdale, GA
Forest Park, GA
Hapeville, GA
Jonesboro, GA
Union City, GA
East Point, GA
Ellenwood, GA
Fayetteville, GA
Inman, GA
Conley, GA
Hapeville, GA
Hampton, GA
College Park, GA
Red Oak, GA
Woolsey, GA
Smyrna, GA
McDonough, GA
Sunny Side, GA
Fairburn, GA
Tyrone, GA
Klondike, GA
Atlanta, GA
Belvedere, GA
Dunaire, GA
Snapfinger, GA
Peachtree City, GA
Brooks, GA
Decatur, GA
Druid Hills, GA
Avondale Estates, GA
Experiment, GA
Palmetto, GA
Redan, GA
Locust Grove, GA
Senoia, GA
Lithonia, GA
Scottdale, GA
Griffin, GA
North Decatur, GA

core values
Honesty, Fairness and Competitiveness are the core ethical standards maintained by 24 hours towing and expect the same from our local providers when dealing with clients.
is the quality of being honest and having strong moral principles; moral uprightness. It is generally a personal choice to uphold oneself to consistently moral and ethical standards.
is intense enjoyment, interest or approval.
is "work done by several associates with each doing a part but all subordinating personal prominence to the efficiency of the whole".
a thing done successfully, typically by effort, courage, or skill.
oUR sERVICES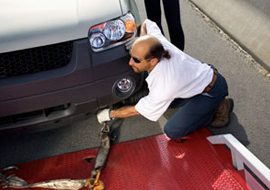 Towing Services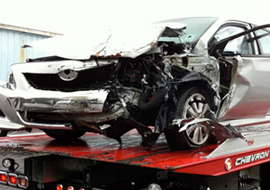 Auto Junk Car Removal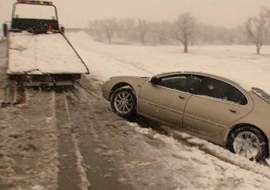 Auto Winch Out Services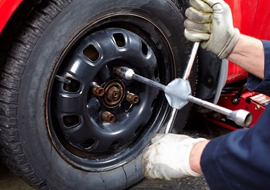 Flat Tire Change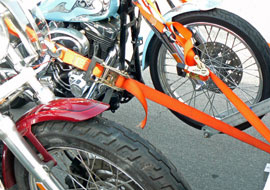 Motorcycle Towing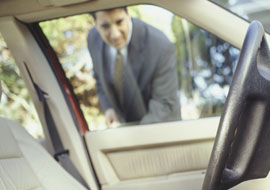 Car Door Unlocking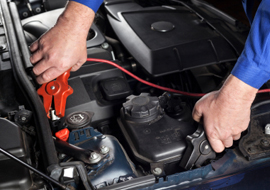 Battery Jumpstart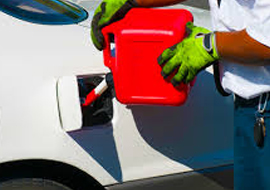 Gas Delivery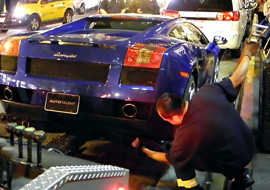 Illegal Parking