24 Hr Forklift Towing Services
24 Hrs Towing of Atlanta LLC. offers efficient professional forklift service. Our trained tow professionals will safely get your property where it needs to be, fast and damage free! We also offer standard tows, wheel lift for vehicles with locked steering, and all other standard roadside services. If you need any kind of towing, hauling or forklift service, call 24 Hrs Towing of Atlanta LLC. today at 404-781-5337. We also offer 24/7 vehicle towing, even on holidays. Our services include lockout assistance, jump starts, fuel delivery, emergency recovery service, and tire changes. If you want the best in Atlanta hauling quotes, and reliable response time, call us and we'll be there to help in no time.
core values
Honesty, Fairness and Competitiveness are the core ethical standards maintained by 24 hours towing and expect the same from our local providers when dealing with clients.
is the quality of being honest and having strong moral principles; moral uprightness. It is generally a personal choice to uphold oneself to consistently moral and ethical standards.
is intense enjoyment, interest or approval.
is "work done by several associates with each doing a part but all subordinating personal prominence to the efficiency of the whole".
a thing done successfully, typically by effort, courage, or skill.
oUR sERVICES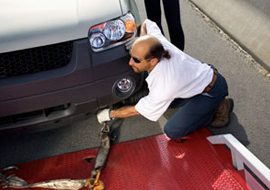 Towing Services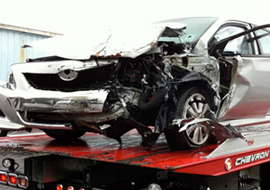 Auto Junk Car Removal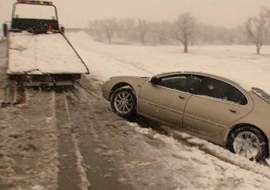 Auto Winch Out Services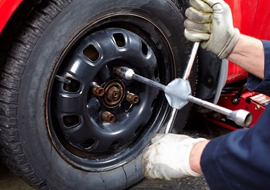 Flat Tire Change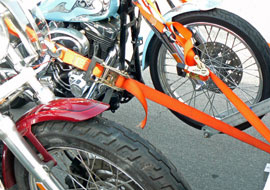 Motorcycle Towing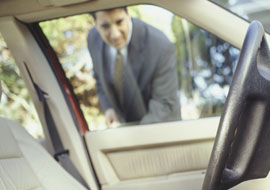 Car Door Unlocking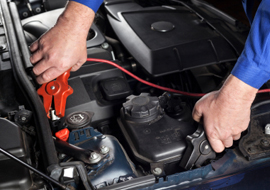 Battery Jumpstart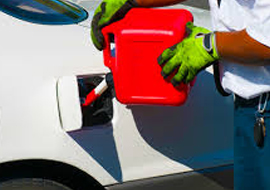 Gas Delivery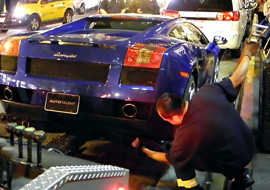 Illegal Parking